6 BENEFITS OF AMPLIFY BOSS LADY GROUP COACHING
When women come together for coaching in a group, not only is the cost reduced over individual coaching, but it also provides a support network.
Collective Wisdom: Group coaching allows you to share your dreams and goals with like-minded people and bounce ideas and thoughts off each other. The process will enable you to share and learn from the experiences of others. Group discussion provides a space to learn from other people's insights and contributions. As you listen to the stories, ideas, and concerns in a group, you discover a powerful mirror for personal growth. Accountability to each other: Group coaching brings an element of accountability to others. It can be a great motivator when you come to each session and discuss your progress and goals and the barriers to achievement with empathetic and supportive women. Participants also receive constructive feedback from multiple sources, which enriches the development process. Group coaching holds you accountable while still giving you time and space to reflect. Opportunity to build networks and friendships: Group coaching allows you to make new connections and form genuine friendships with others. It also gives you freedom, opportunity, and confidence to explore ways to enrich personal relationships. It enhances your compassion, empathy and emotional intelligence. Listening to others' stories helps you understand your own life story. Group coaching increases motivation and energy. Women often feel exhausted, overwhelmed, and self-critical; knowing that we have the support of a coach and other women motivates us, boosts our energy levels, brings us confidence, and helps us overcome these obstacles. Establishing a Tribe: You get to know other group members well and build trust with them, which leads to an extended network of relationships that enrich your life. Encouragement from other women can act as a powerful catalyst for change. It's cost-effective! This is an obvious benefit.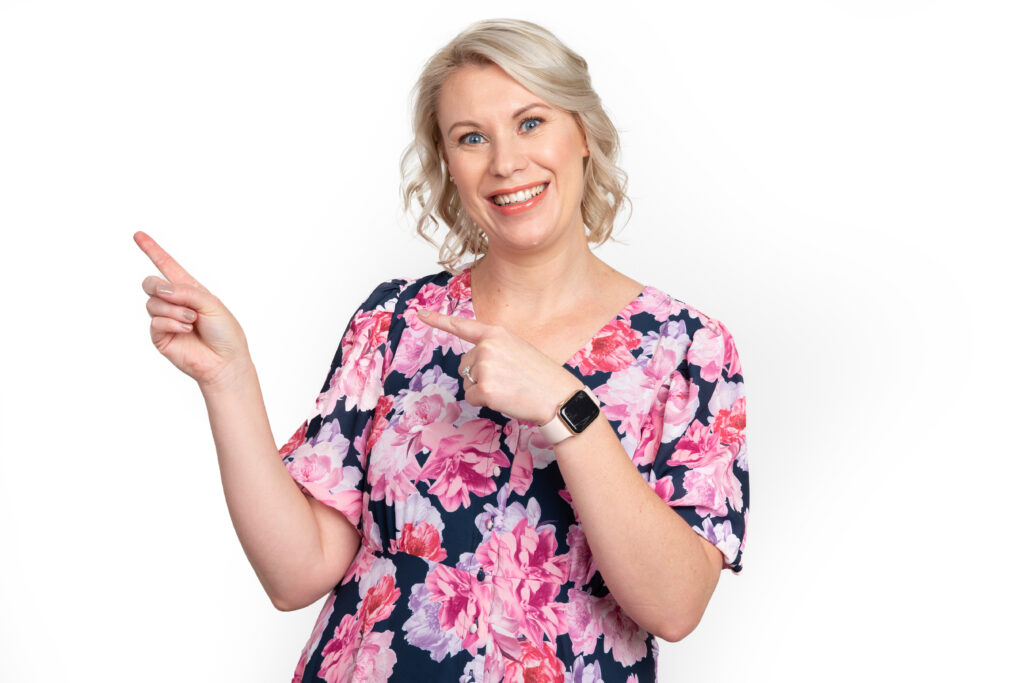 If you have answered "yes" to any of these questions, then book your obligation free exploration session today.
Contact
Feel free to schedule a call with us, here: