Celebrating your success is our goal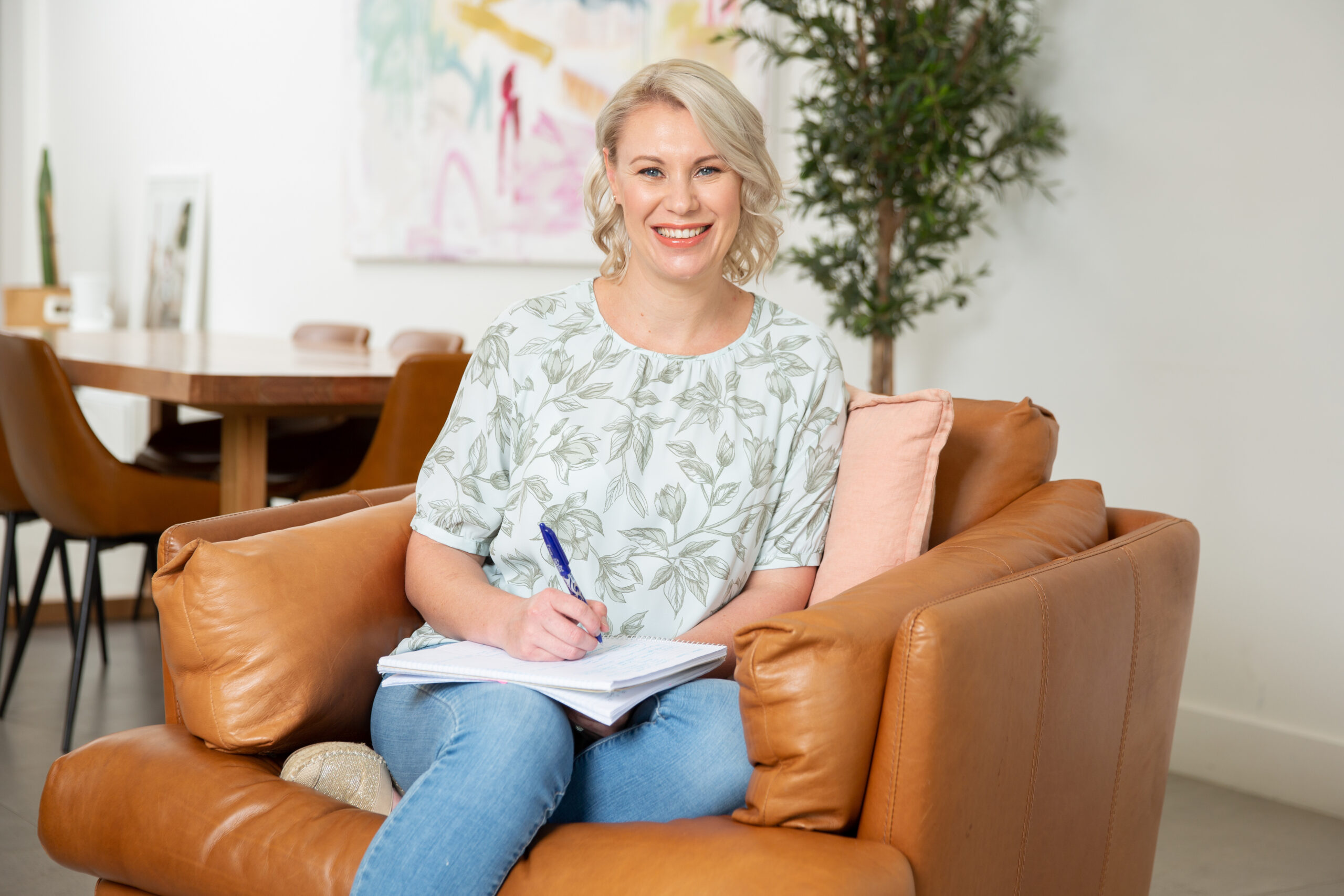 My mission is to help SMEs increase revenues and profits by delivering memorable customer experiences that create predictable revenue streams and help grow sustainable long-term businesses.
With my extensive knowledge and experience in behavioural economics, I have developed a unique coaching approach that helps businesses of all sizes improve customer experiences and grow revenue. My approach is based on a deep understanding of consumer psychology and market trends.
As a coach, I work closely with my clients to understand their business goals, target customers, and unique value propositions. Together, we identify opportunities to enhance customer experiences and develop effective marketing strategies that resonate with their target audience.
I believe that customer experience is the key to building brand loyalty, increasing customer retention, and driving business growth. My coaching approach focuses on creating memorable customer experiences that leave a lasting impression on customers and increase their likelihood of returning and recommending the business to others.
Whether you are a start-up, a small business, or a large corporation, my coaching services can help you achieve your business goals through customer-centric marketing strategies and a deliberate focus on delivering memorable customer experiences.
Here is what our clients have to say:
At the time I met Odette, my business relied on project work. This work had shorter timeframes and created peaks and troughs in my revenue and cash flow. As well I needed a better way of engaging with and tracking my leads. I wanted to know more about what each of my customers spent with my business. And needed to improve the way I communicated my message. After a detailed assessment of the business, we created a roadmap to address each of these areas. One that would propel the business forward. This would lead to inspired and targeted actions and greater accountability. The result has been a more focused approach to marketing and new compelling offers. We have increased recurring revenue and track financial and marketing numbers daily. I encourage you to speak to Odette to see how she can amplify your business successes.
My revenue has doubled! Working with Odette not only transformed my business, it transformed my life!
I always have a lot going on! It's great to have Odette to brainstorm and refine my thoughts and actions. I often know what I need to do, but the refining process and sounding board brings clarity and focus.