Celebrating your success is our goal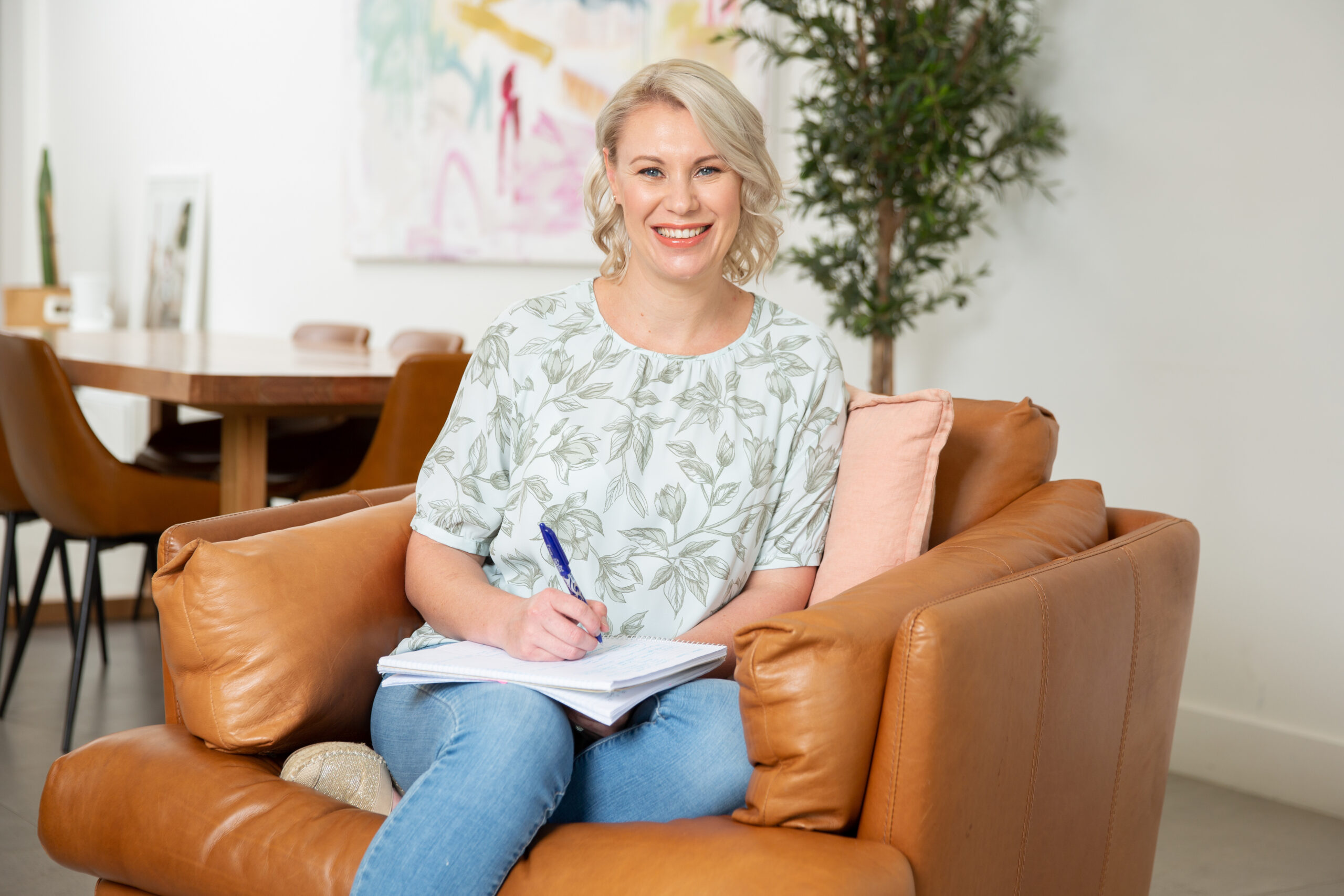 Hi, I'm Odette and I help Service-based entrepreneurs and Digital Creatives, who like you, have felt completely alone running a business solo while being overwhelmed by the endless list of demanding tasks, but who now want to generate predictable revenue and grow a sustainable long-term business that actually makes money
With more than a decade's experience in business growth and customer experience design I quickly become the go-to voice for growing a business.  I began my career as a business growth and optimisation specialist at Standard Bank, one of South Africa's big four banks, before establishing myselfself as a growth specialist and customer advocate in financial services that saw me design customer-centric experiences that resulted in tangible revenue growth.
I founded Amplify Your Business, because I wanted to disrupt the ' business coaching' space which was not equipping entrepreneurs to break out of the rat race, but merely teaching how to be more efficient in the rat race.
I now work with Accountants, Coaches, Consultants, Digital Creatives, Editors, Photographers and Social Media Managers to equip them to communicate value in ways that result in predictable recurring revenue and build teams that deliver a return on investment rather than teams that are expenses. 
My extensive experience with business growth has ignited a desire to raise the bar for entrepreneurs globally.  
The era of trading time for money is over.  The time has come for talented entrepreneurs to get recognised and paid their worth.
Amplify Your Business is and will continue to become a safe, trustworthy home for entrepreneurs who want to step up their game, grow their business beyond a hobby and live a life of freedom and flexiblity and be recognised for their talent and contribution.