Businesses struggle to grow so they increase their marketing spend or accept their current revenue is the limit
I help you create memorable customer experiences that result in loyal customers and exponential business growth.
Transform Your Business through Clarity, Accountability & Consistency.
I help you understand the barriers to growth in your business and then create memorable experiences that result in increased customer satisfaction and revenue growth.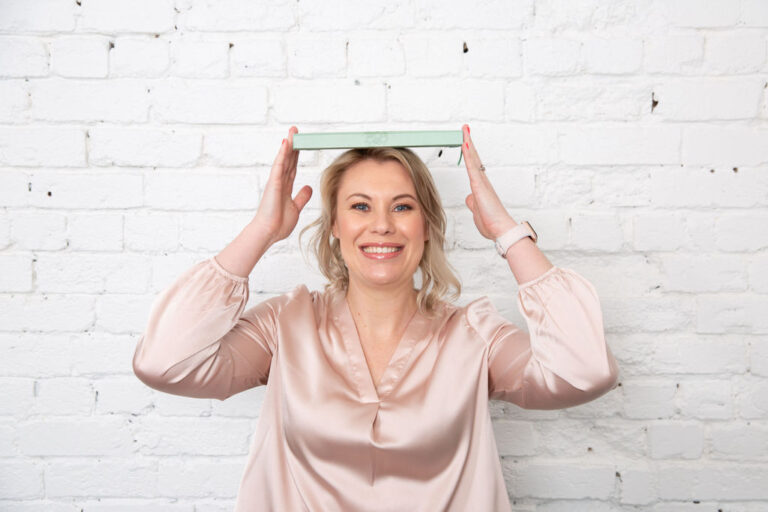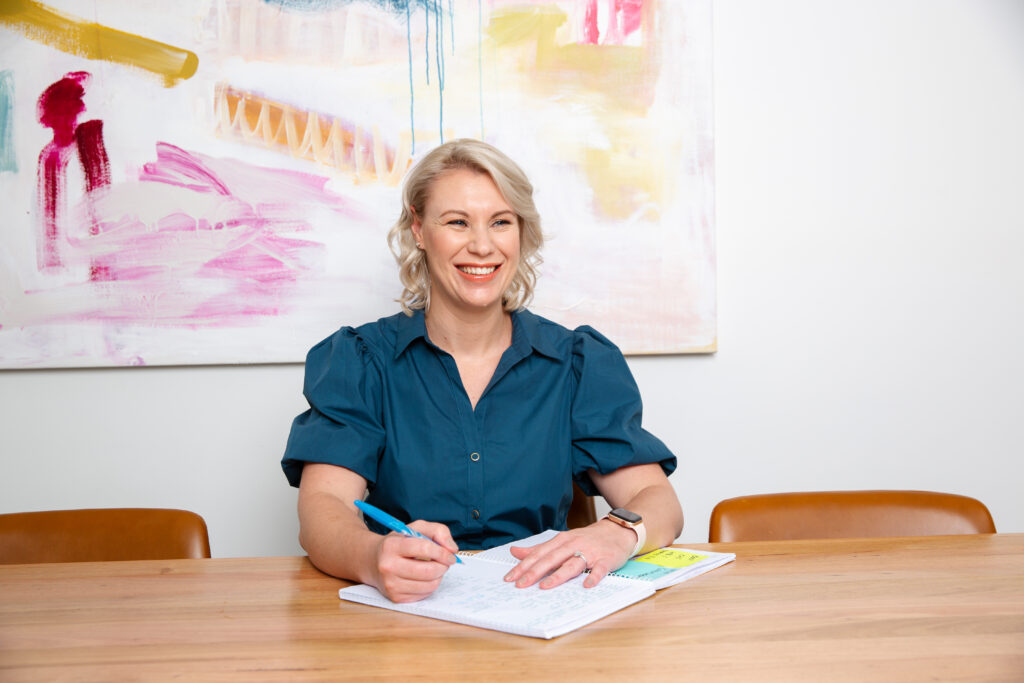 This is not a one-size fits all kinda deal.
I tailor your journey to succes based on your business and personal needs.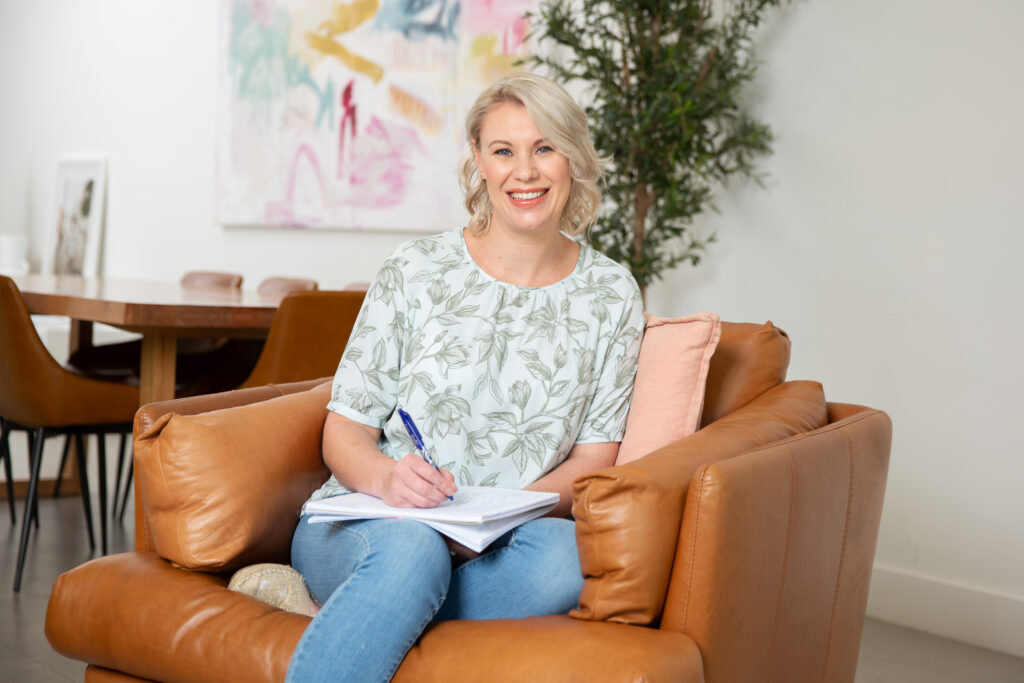 I'm passionate about equipping entrepreneurs to succeed. Not everyone can afford private coaching; that is why I have a group program that is accessible so that you can get the support and guidance you need to grow your business and reach extraordinary levels of growth.
What's The Single Biggest Problem You're Facing In Your Business Today? Send Us Your Question And We'll Email You The Solution!
Are you ready for things to be different in your business?