Every business owner wants to increase their profits and revenue.
Increase profit | Increase revenue | Competitive advantage | Magnetic brand
Increase revenue and profits by aligning your business purpose, strategy, goals, and objectives.

Create a competitive advantage through memorable customer experiences, leadership, and technology.

Create a magnetic brand identity to attract customers and increase brand recognition by designing memorable customer experiences.

Engage in networking with participating companies and other business professionals to learn from industry experts, improve your leadership skills, and stay up-to-date with the latest trends and technologies.

Access new markets and potential partners through this exclusive networking opportunity.
Transform Your Business with Memorable Customer Experiences
My mission is to help SMEs increase revenues and profits by delivering memorable customer experiences that create predictable revenue streams and help grow sustainable long-term businesses.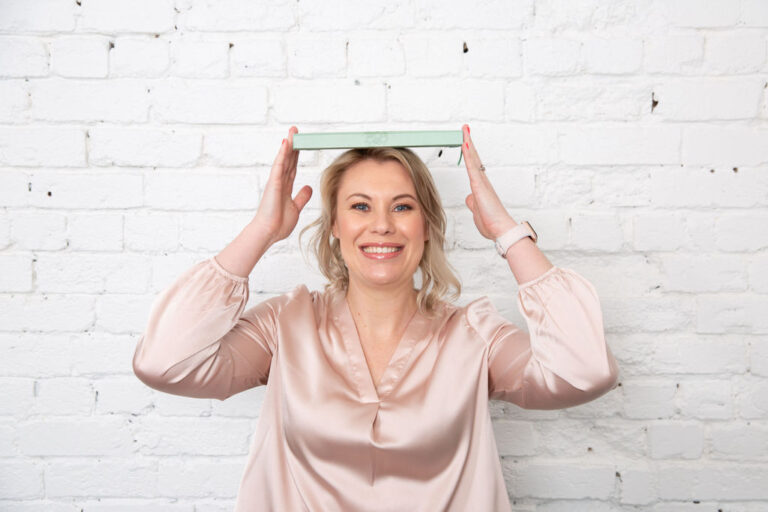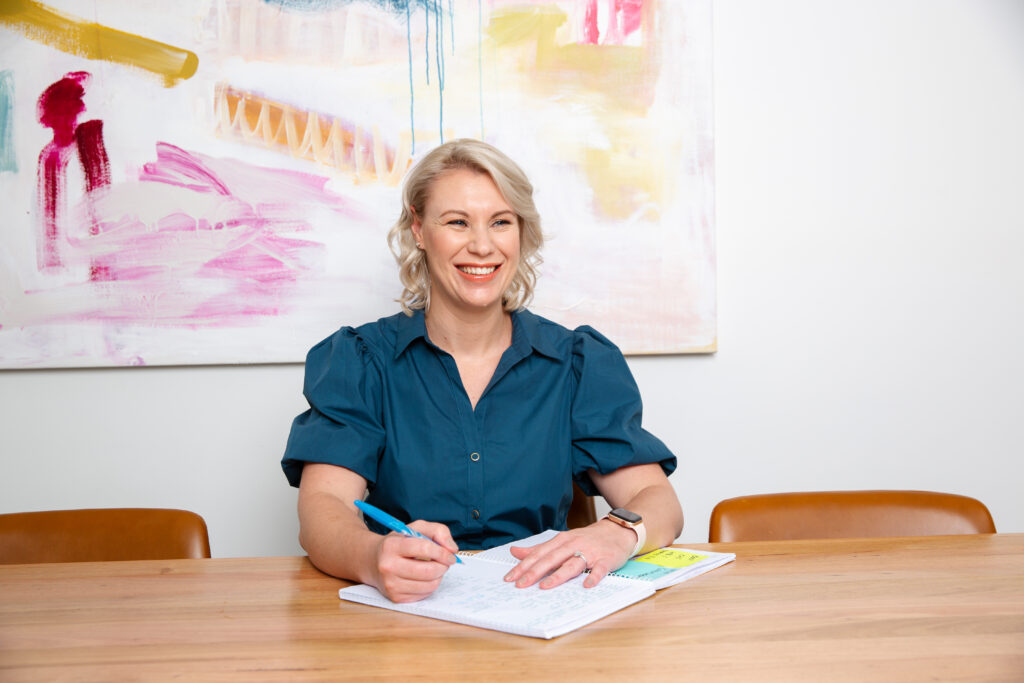 This is not a one-size fits all kinda deal.
I tailor your journey to succes based on your business and personal needs.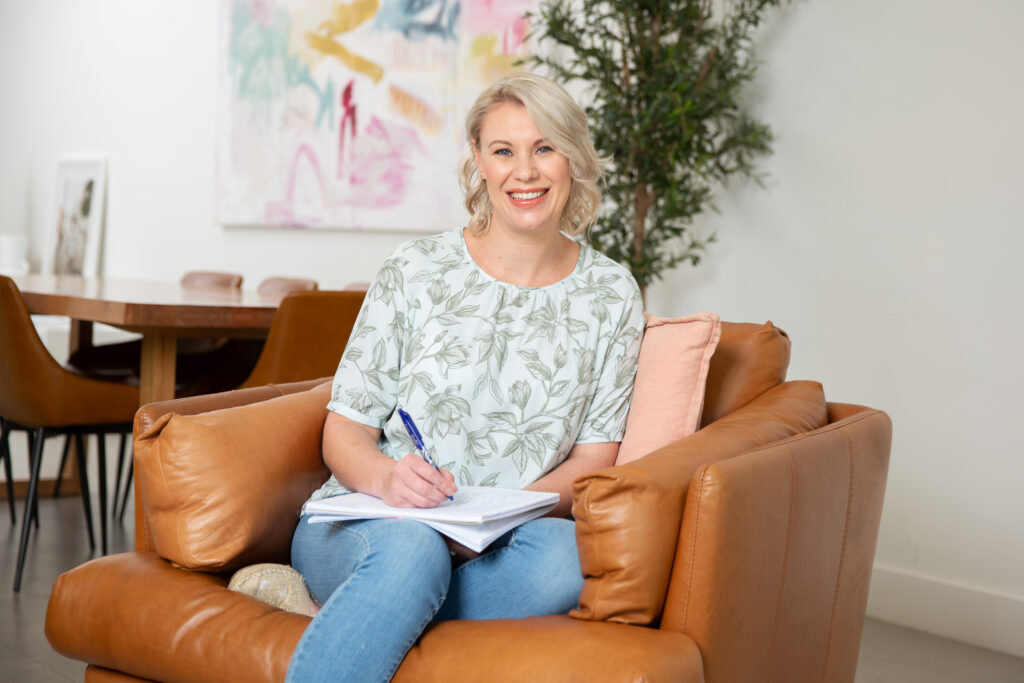 I'm passionate about equipping entrepreneurs to succeed. Not everyone can afford private coaching; that is why I have a group program that is accessible so that you can get the support and guidance you need to grow your business and reach extraordinary levels of growth.
What's The Single Biggest Problem You're Facing In Your Business Today? Send Us Your Question And We'll Email You The Solution!
Are you ready for things to be different in your business?