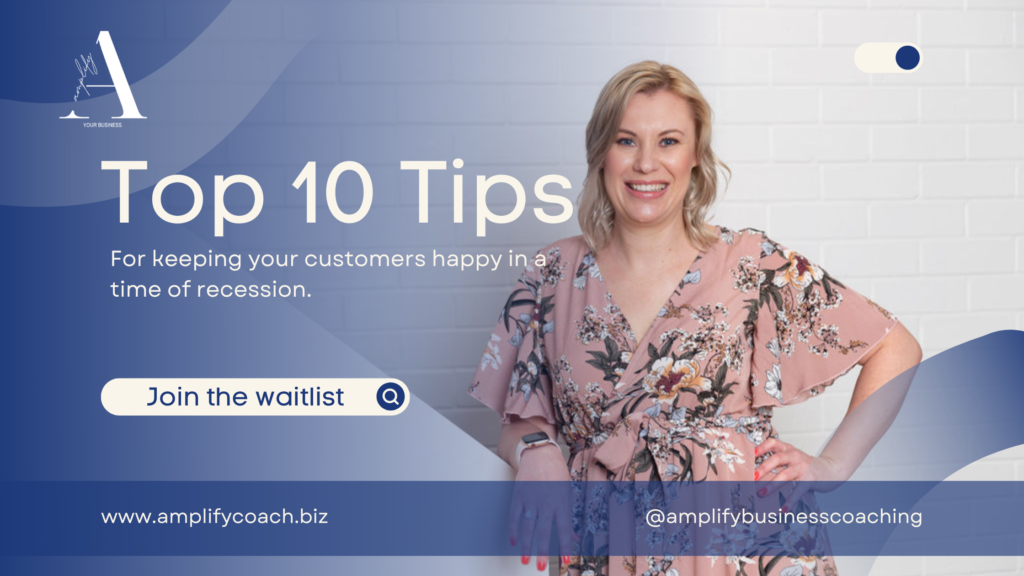 We've all seen them, haven't we? The gloomy "For Lease" signs or the "Going Out of Business" banners. It's a tough sight and an even tougher reality for many businesses during an economic downturn. One of the biggest worries? Keeping our customers smiling. So, let's chat about how we can weather the storm together and keep those customer experiences top-notch, even when times are hard.
1. Chatty Personal Touch Just like we love getting a letter from an old friend, our customers love personal communication. Address them by name, and write emails that feel like a friendly chat over coffee.
2. Say "Thanks" with Rewards  Loyal customers are our family. Let's give them a little something special to show how much we appreciate them. 
3. Two Ears, One Mouth  Whether it's a pat on the back or a little nudge for improvement, let's really listen to our customers and talk back. It's a conversation, after all.
4. No Waiting Around  Nobody likes waiting in line, right? Let's speed up our checkout process and get our customers in and out in a jiffy.
5. Bundle Up the Joy We're all looking for a good deal, especially in a recession. So, let's bundle up our products or services and give our customers value they can smile about.
6. Knowledge is Power  I've always been a believer in sharing wisdom. If we share relevant industry tips and knowledge, our customers will see us as a go-to resource, and that's a fantastic place to be.
7. Easy-Peasy Payments Times are tough, and we get that. By offering flexible payment options, we're making it easier for our customers to say "yes".
8. Always There  We've got to be there when our customers need us. I'm talking about quick replies, extended support hours, the whole shebang.
9. Teamwork Makes the Dream Work  Our teams are the heartbeat of our business. Let's get them geared up with the right skills to keep our customers super happy.
10. Honesty is the Best Policy  Everyone appreciates transparency. If we share our wins and our struggles, our customers will feel more connected to us.
Whether we're in a cozy cafe or in the middle of a recession, we must remember that our customers are the heart of our business. Adapt, show that we genuinely care, and, most importantly, keep the coffee brewing!
To all my fellow resilient business owners out there, remember, challenges are just opportunities wearing a disguise. Want to go deeper into resilient business strategies?
I'm launching a book that's a complete guide to aligning your business and customer goals for sustainable profitability. Don't miss out; join the waitlist today!